I have been dreaming of finding an Antique French Laundry basket for some time. Unfortunately, I have not found one in my price range or exactly what I wanted. So, I
did the next best thing...
Since, my master bedroom remodel I have not had a place to store bed sheets and extra throw blankets. I had a large armoire that use to house our electronics, and the cabinet below stored all my bed linens. Yesterday, I had tripped over the pile of blankets in my closet floor one last time. So, I did what any DIYer would do... I created my own! I thought I would share my steps with you!
This is the basket before:
This is now!
HOW TO:
I purchased my trunk style basket at TARGET. $60.00
I liked this basket the best because of the large size and it had a lid,
I do not want to see the blankets in the basket, so this worked best for me!
I used 3 different paints:
Grey house paint( Patriots Grey by Behr)
White Craft Paint
Metallic silver craft paint
Water
I used what I had around the house to make this color wash
( I personally think Paris Grey, by Annie Sloan would be perfect, but I did not have on hand)
I mixed the paints in a small bucket, using mostly grey, then gradually added water to thin.
This created a fabulous color wash that I brushed all over.
Stencils: PARIS
Black craft paint ( I used a foam brush for this part)
I love it! It turned out perfect and I cannot wait to add to my room for blanket storage!
This really was an easy project! I was so excited also to do this outside on the patio. Finally, warm weather is here and I do not have to use my over crowded garage for my work space any more!
Well, that is it for me today. Thank you so much for viewing!
I do hope you will stop back by to view the finished product in my master bedroom!
Happy Painting!
Jeanne
Linking up to these parties today: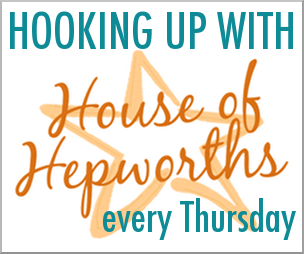 Thursday party over at:
Sharing my tutorial on Friday here: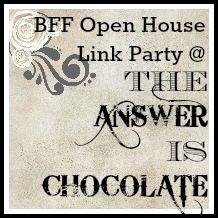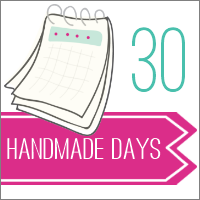 www.WHIPPERBERRY.com
SATURDAY OVER AT: